Blizzard ha presentado a través de su web oficial la actualización que prepara el terreno para la llegada de Legion, la nueva expansión de World of Warcraft que se pone a la venta el día 30 de agosto del presente año 2016.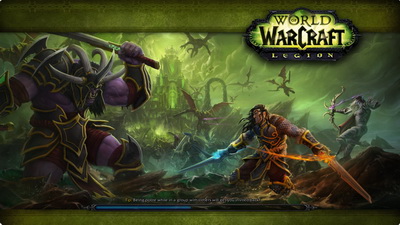 Además de introducir al Cazador de Demonios, World of Warcraft: Legion aumentará el nivel máximo de los personajes hasta el 110 y presentará un nuevo continente, The Broken Isles, nuevas opciones de personalización, armas, misiones, etcétera. Como os decíamos, su lanzamiento tendrá lugar mañana día 30 de agosto.

Estas capturas que Blizzard ha presentado en la Gamescom 2016, también permiten echar un vistazo a las Islas Abruptas, la nueva región que acompaña a esta nueva expansión. Estas islas serán un terreno inhóspito e inexplorado en el que los jugadores tendrán que adentrarse.
Entre otras novedades que los jugadores encontrarán en World of Warcraft: Legion, podemos destacar a la nueva raza disponible: el Cazador de Demonios. Son seres oscuros, seguidores de Illidan, que basan su fuerza en la magia negra.
Por otro lado, el contexto de World of Warcraft: Legion se sitúa tras los acontecimientos de World of Warcraft: Warlords of Draenor.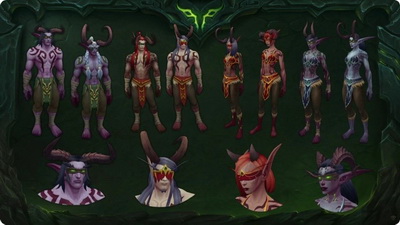 Blizzard ha distribuido el tráiler de lanzamiento de World of Warcraft: Legion, la próxima expansión de este aclamado y veterano juego de rol multijugador masivo online.